A place called Kuranda
Up in the hills near Cairns in northern Australia is a placed called Kuranda.
It's a bit touristy.
A bit kitschy.
And totally magical.
First off, it's got koalas. Like this one, whose name is Pavlova.
There's nothing in the world like holding and petting a koala.
Second, it's in the rainforest, so the kingfisher decided to stop in and say hello despite the fact that he's not really supposed to be around here all that much at this time of year.
Third, it's got all kinds of neat exhibits, such as a year-old dingo pup…
And a lace monitor …
In addition to the obligatory kangaroo with joey…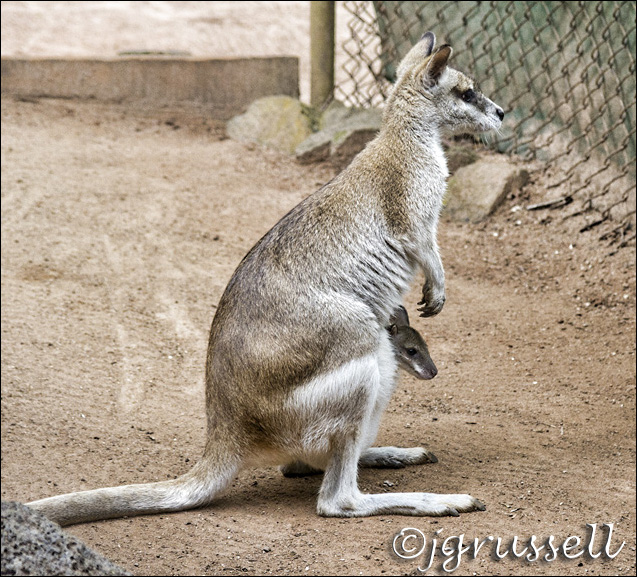 Not to mention the butterfly sanctuary…
Yes, it really is that brilliantly colored. If anything, the photo doesn't do it justice. (It's a Hercules correction: Ulysses butterfly. (Hey, it's all Greek to me…) )
And did I mention the kingfishers that maybe really aren't supposed to be around all that much at this time of year?
And a ride in a canopy-high gondola over the rainforest is simply not to be missed.