No words needed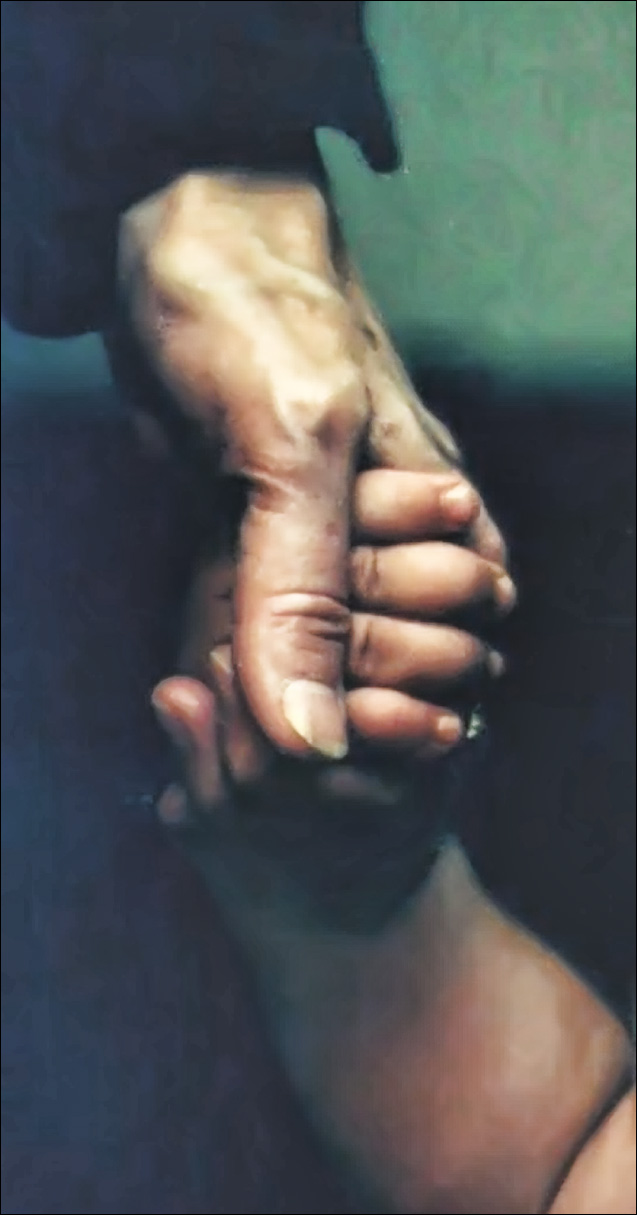 This is, by far, The Legal Genealogist's favorite photograph, ever.
My mother and her grandchild Hann.
First published here in 2015 and worth repeating every chance I can get.
Since it's DNA Sunday, the subtitle can be "my mitochondrial DNA…"
Happy Mother's Day.
---
Cite/link to this post: Judy G. Russell, "Once again, the hands of time," The Legal Genealogist (https://www.legalgenealogist.com/blog : posted 9 May 2021).