Action, not words
A little more than five years ago, The Legal Genealogist tried to find words for the news out of Newtown, Connecticut.
"The news out of Connecticut yesterday couldn't have been worse," that post more than five years ago said. "It was stunning. Heartbreaking. Tragic beyond imagining."1
And I was so very wrong.
What is in fact tragic beyond imagining is how numb we are now to news like the news out of Newtown.
To news like the 17 school shootings before yesterday around the United States since the start of 2018 — nine of them with injuries or fatalities — and the month of February not even half over.2
Or to the news yesterday out of Parkland, Florida.
Seventeen dead. More critically injured.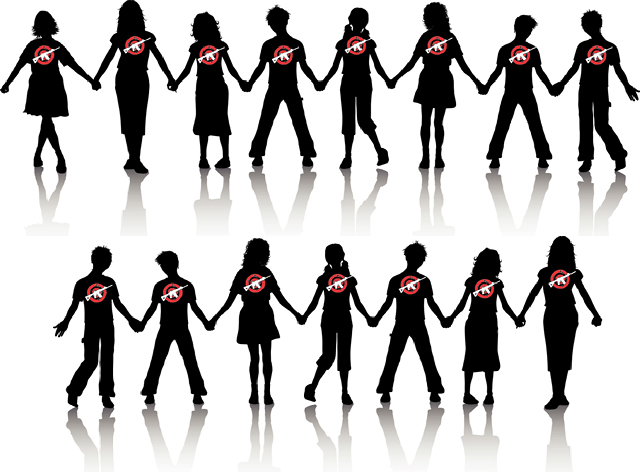 How many more… how many of our children have to die… before we say enough?
Don't offer thoughts and prayers, politicians of this country.
Take action.
Strong, effective action.
Action that is at least on a par with how we handle ownership and operation of a motor vehicle: registration, licensing, education, insurance.
And if you don't, understand two things.
First, there is blood on your hands.
Second, we who love the children are angry.
And we vote.
---
SOURCES