Today, right now
In case you woke up on another planet this morning, it's Father's Day today.
The day to celebrate all of the fathers in all of our families.
Which means we're down to a matter of hours to get Just the Right Gift for all of the fathers in our lives.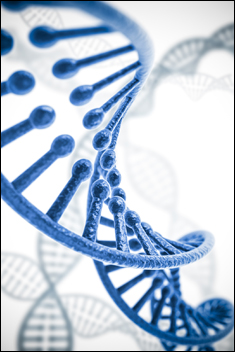 Which, of course, has to be a DNA test kit.
(You did see that coming, didn't you? I mean, really…)
So… Today is also — not coincidentally — a sale day at Family Tree DNA. You can save $10 on each autosomal test you order through midnight central time tonight.
The Family Finder test — that's the one that helps us find our cousins — is on sale today for $89, down from the usual $99.
Now you know he wants to know his ancestry and find his cousins. Besides, he may turn out to be MY cousin and I need all the help I can get finding kin to work with.
So get off this website, get over to FTDNA And buy a test kit.
Or two.
Or three.
The sale ends at midnight central time.
Go for it.
C'mon.
It's Father's Day.